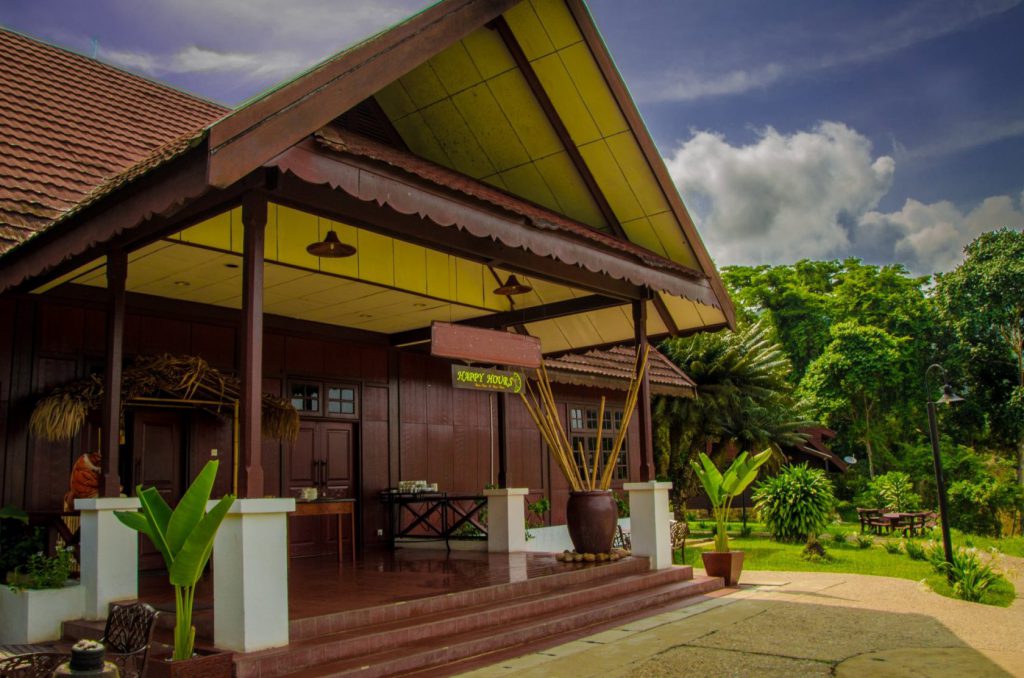 Hold your unforgettable meetings or banquets in the oldest rainforest in the world for an awe-inspiring experience.
Our banquet hall named Bayan Nuri stands majestically in the middle of this sprawling eco-friendly Resort, offering 3 meeting rooms encompassing 2,920 square feet that can be configured to meet your event needs.
Our banqueting menu will be tailored to your palate and a BBQ theme party plays out well in these surroundings. Equipped with state-of-the-art facilities, Bayan Nuri may just be your next location for a destination-meeting where friendly, professional staff will help make it a memorable one.
Company Trip Package Prices
2DAYS 1NIGHT PACKAGE – NATURE RETREAT
3DAYS 2NIGHTS PACKAGE – NATURE BONDING
3DAYS 2NIGHTS PACKAGE – NATURE PREMIUM
| | | | |
| --- | --- | --- | --- |
| | | | |
| | | | |
| | | | |
| | | | |
| | | | |
| | | | |
| | | | |
| | | | |
| | | | |
| | | | |
| | | | |
| Bayan Nuri Hall & LCD Projector | | | |
| | | | |
| | | | |
| | | | |
| | | | |
| | | | |
| | | | |
**Seating style (No. of paxs)
The last successful meeting event