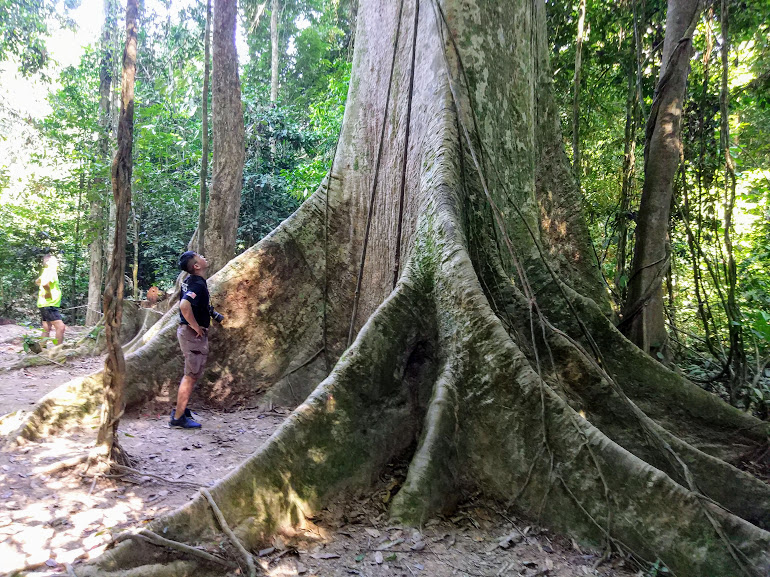 Mutiara Taman Negara, a perfect retreat place after your adventures trip exploring the ancient rainforest and be part all kind of outdoor activities on our arrangement from jungle trekking, canopy walkaway, exploring the river, mount climbing, fishing, camping, observing wildlife and even for a teambuilding, all can be tailored based on your needs whether you are nature embracer, bird lovers, wildlife observers or expediters.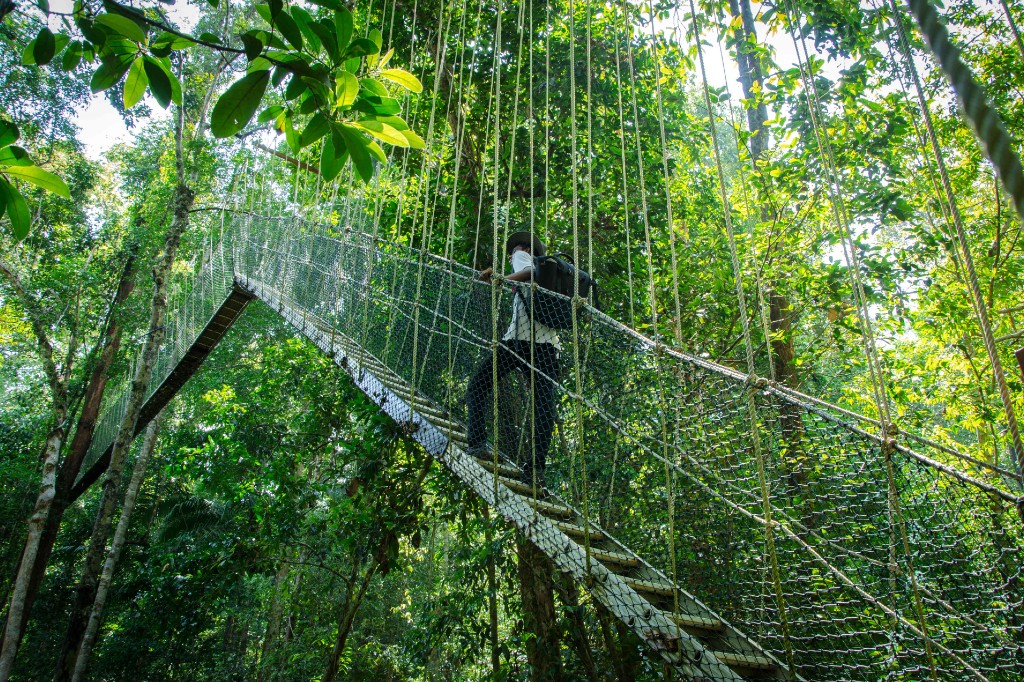 Soft adventure activity-Hike up this 334m hill for
panoramic view of Gunung Tahan from Teresek Hilland the magnificent forest canopies that cover the hills and valleys. Then, cross the Canopy Walkway, the world's longest suspension bridge, 40 meters above ground and 530 meters long.
Duration 3 to 4 Hours Includes Nature Guide,
Canopy ticket & drinking water Best attire with.
Click here for virtual tour
long/short pants,
 short sleeve loose
cotton t-shirt, sport shoes & insect repellent (No denim/jeans &
tight/body shape shirt)
Closed every Friday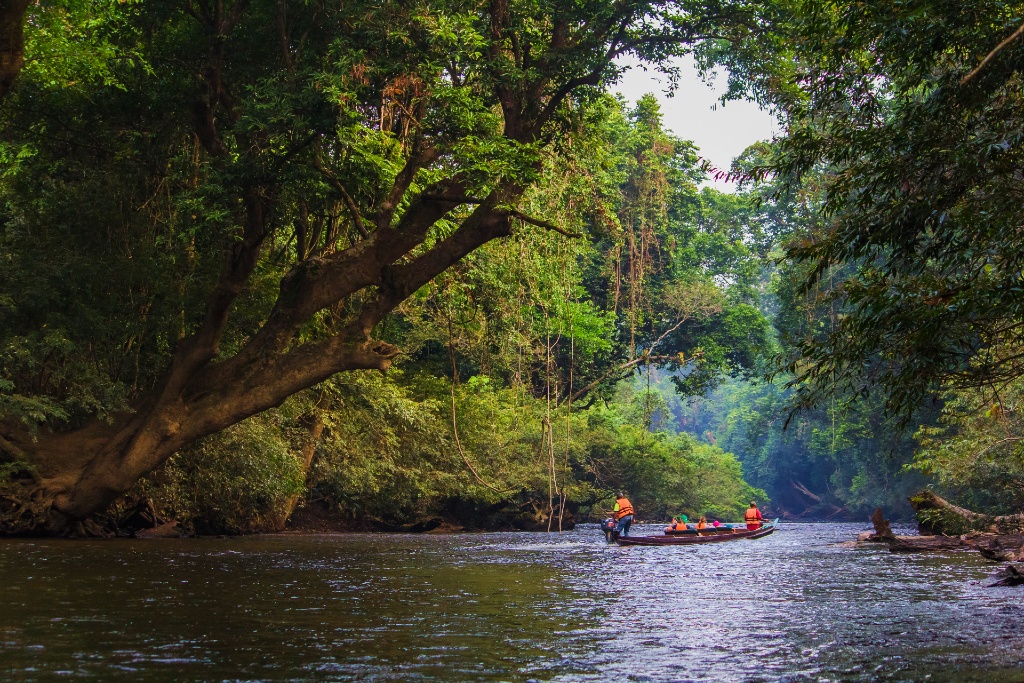 Boat Cruise to Lata Berkoh
Cruise along Sungai Tahan to relish the riverside flora and fauna and dip into the refreshing cascades at Lata Berkoh which form a natural Jacuzzi. Along the way, stop by the Fish Sanctuary for a chance to snorkel amongst fresh water fishes. Enjoy swimming in cool water from Gunung Tahan spring & rejuvenate by natural Jacuzzi.
Click here (1st part) & here (2nd part) for virtual tour
Duration 2-3 Hours
Includes Nature Guide, boat, drinking water & towel
Best attire with shorts pants, swimming attire, sport shoes & towel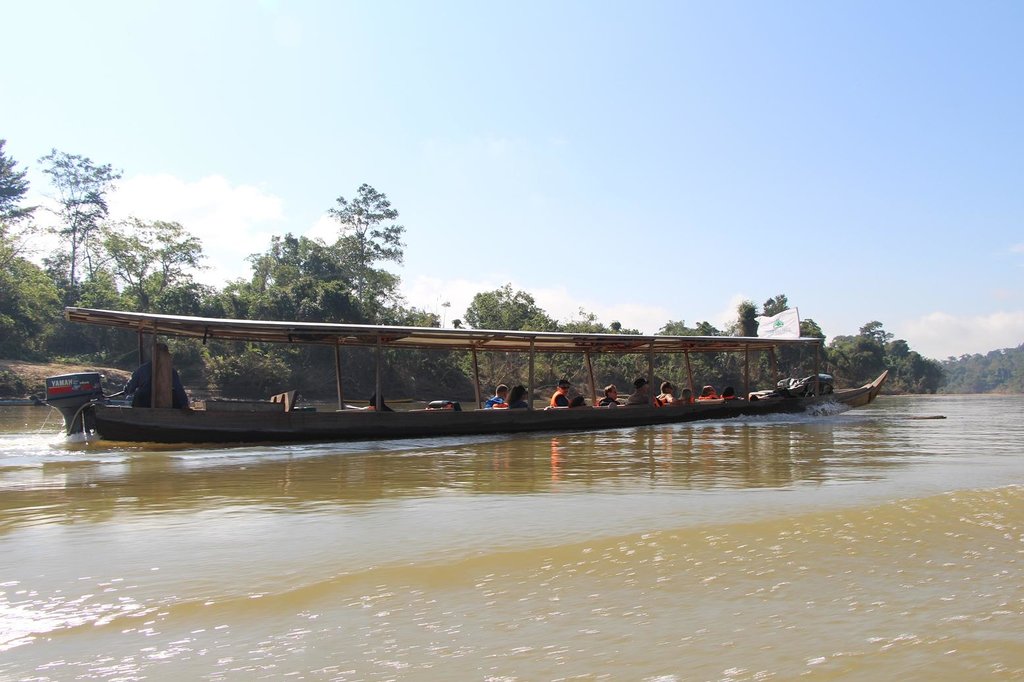 Shooting the Rapids at Kuala Terenggan
An exhilarating ride that faces seven rapids promises a wet and wild experience! Fishing and bird-watching (with more than 300 species recorded) are also popular sport here.
Duration 2-3 Hours
Includes Nature Guide, boat & drinking water
Best attire with short pants, short sleeve loose cotton t-shirt & sandals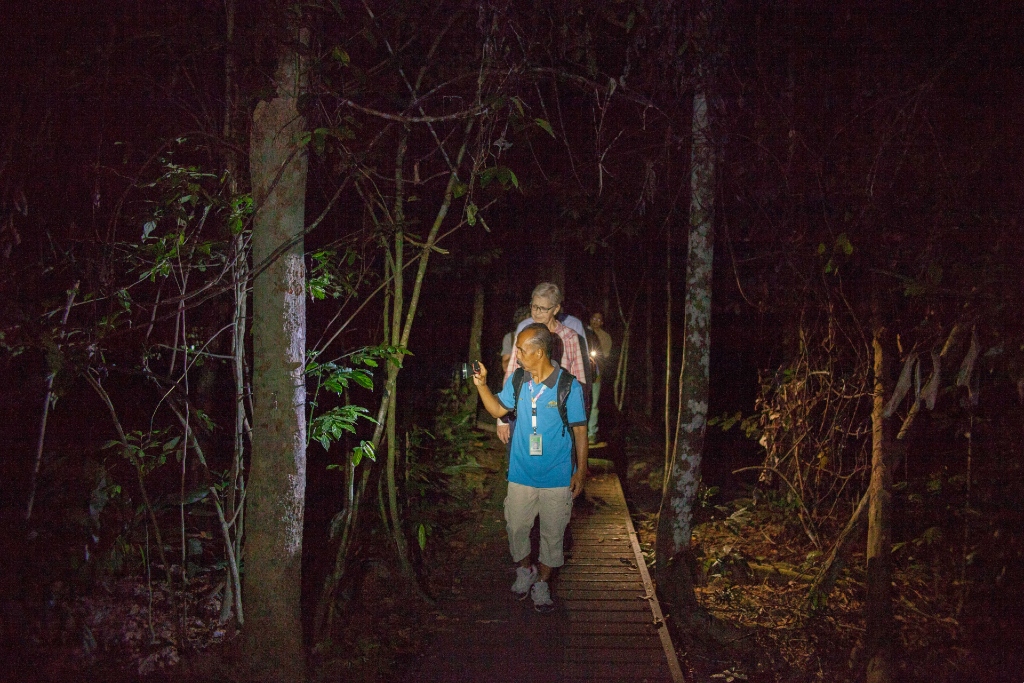 Discover the side of the jungle which comes alive at night. Familiarize yourself with nocturnal plants and insects and savour a chance to spot animals up close at the Observation Hide.
Enjoy the experience walking inside the rainforest at night. Learn about nocturnal plants & insects. Catch sights of mammal`s en-route (Sambar deer, mouse deer & porcupine, if you are luck).
Duration 1 to 1 1/2 Hours
Includes Nature Guide
Best attire with long pants, long sleeve shirt, sport shoes, insect repellent & flashlight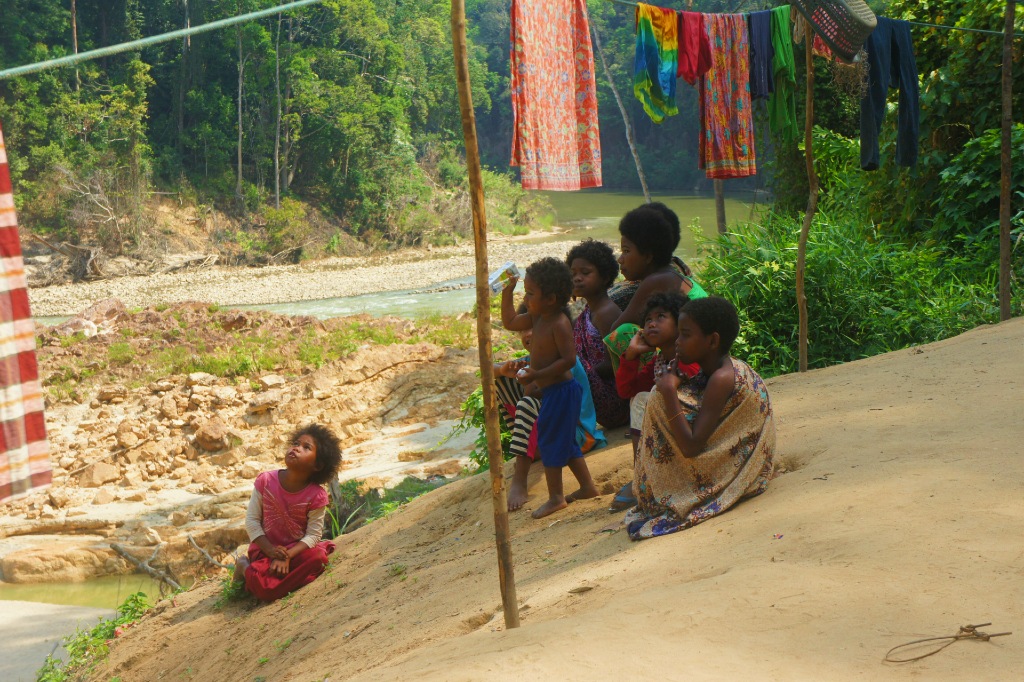 Visit Aborigines Settlement
"Orang Asli", the local natives, are gentle folk who lead a nomadic lifestyle in Taman Negara. They are called Batek and their settlements are found along the trails whilst, some are accessible by boat. They will demostrate how to make a blow pipe to hunt animal as well as make a fire on thier own way.
Click here for Virtual tour
Duration 1 1/2 Hours
Includes Nature Guide, boat & drinking water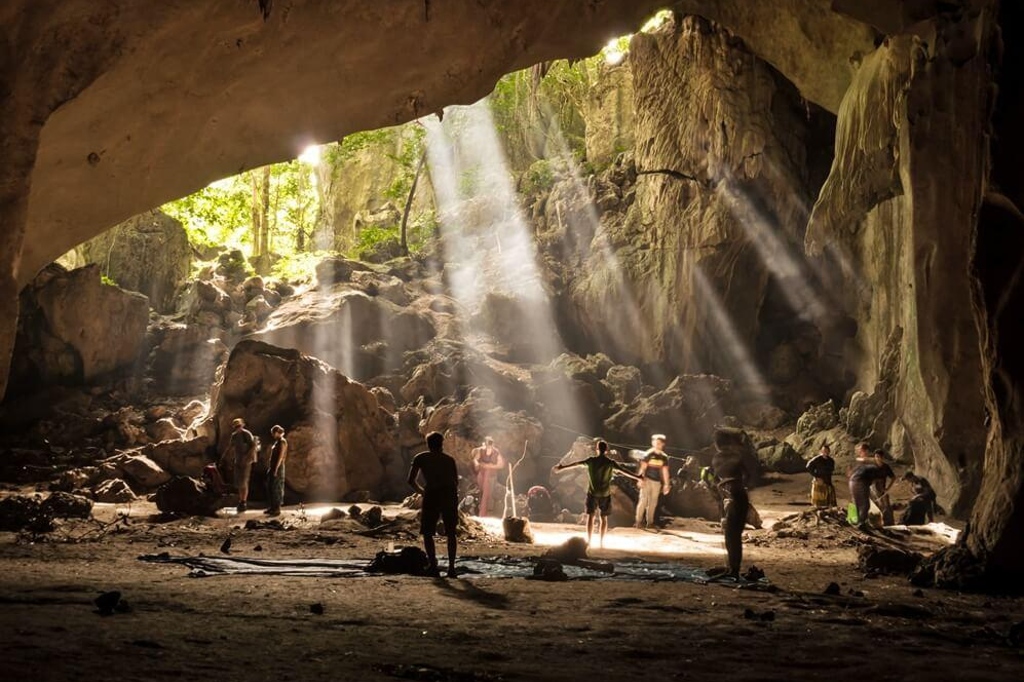 Home to various bats, racer snakes and many fascinating insects, exploring limestone caves that guarantees fun and excitement. For the more adventurous, opt for a longer trek and then spend a night in one of these caves – Kepayang Besar, Kepayang Kecil, Luas or Daun Menari.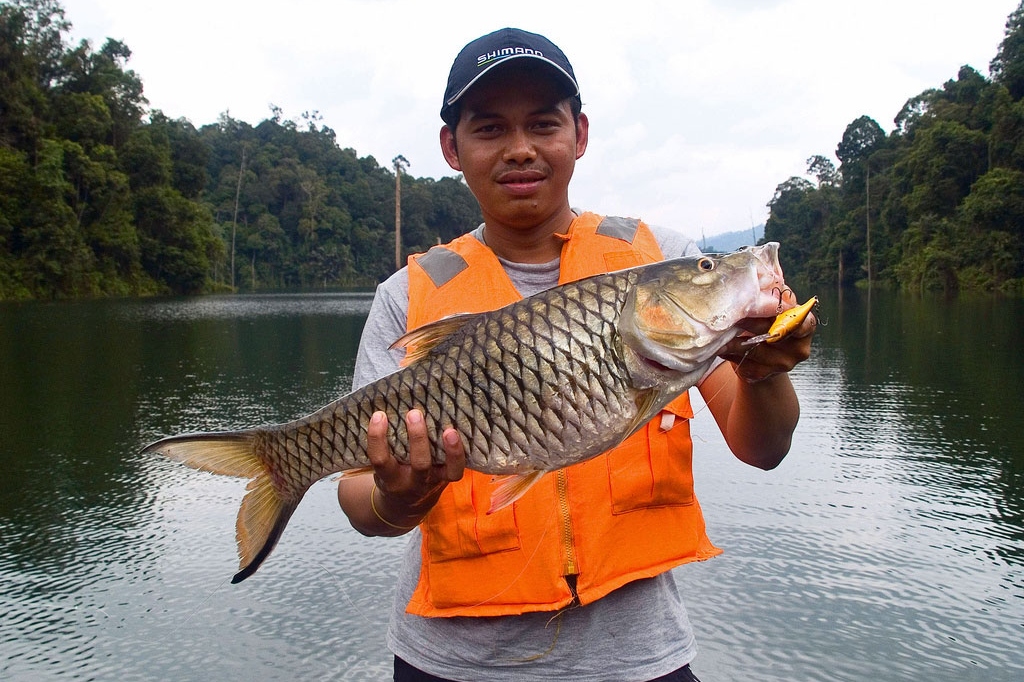 One of the main attractions of Taman Negara, it is best carried out during the drier months of the February to April and June to August. Anglers will need permits, which are issued at RM10 per rod.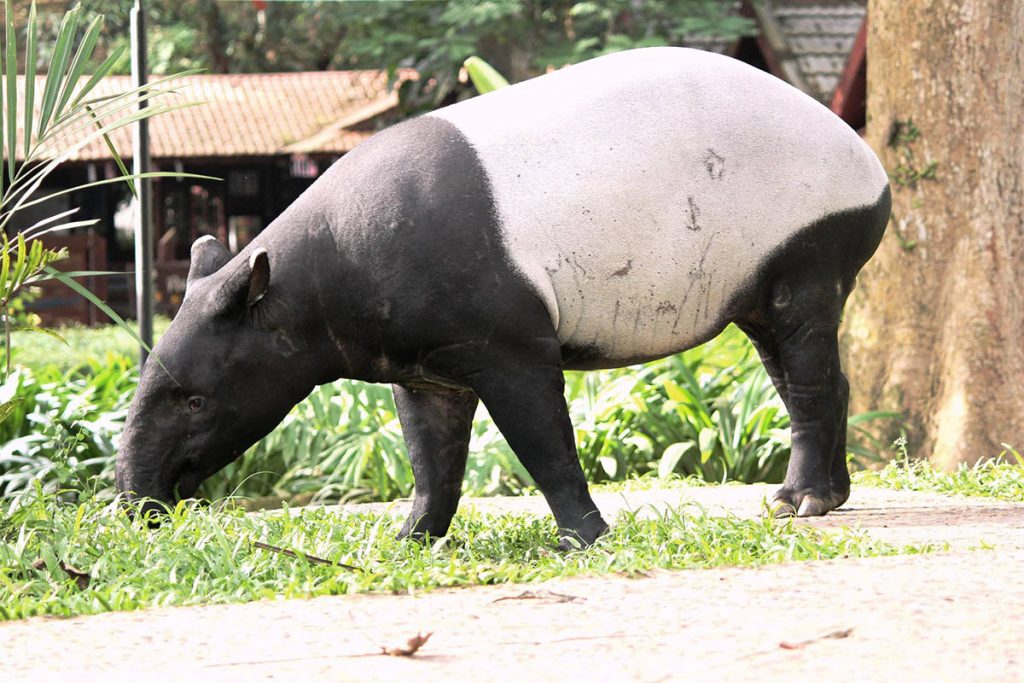 Wildlife observation hide (Jungle hide)
Spend nights hidden up in the trees while waiting for a tapir, bear or elephant to appear. Most hides are built overlooking saltlicks, from which some animals obtain necessary minerals. Except for Bumbun Tahan, which is five minutes away, most require either a boat ride or a few hours walk to get to it.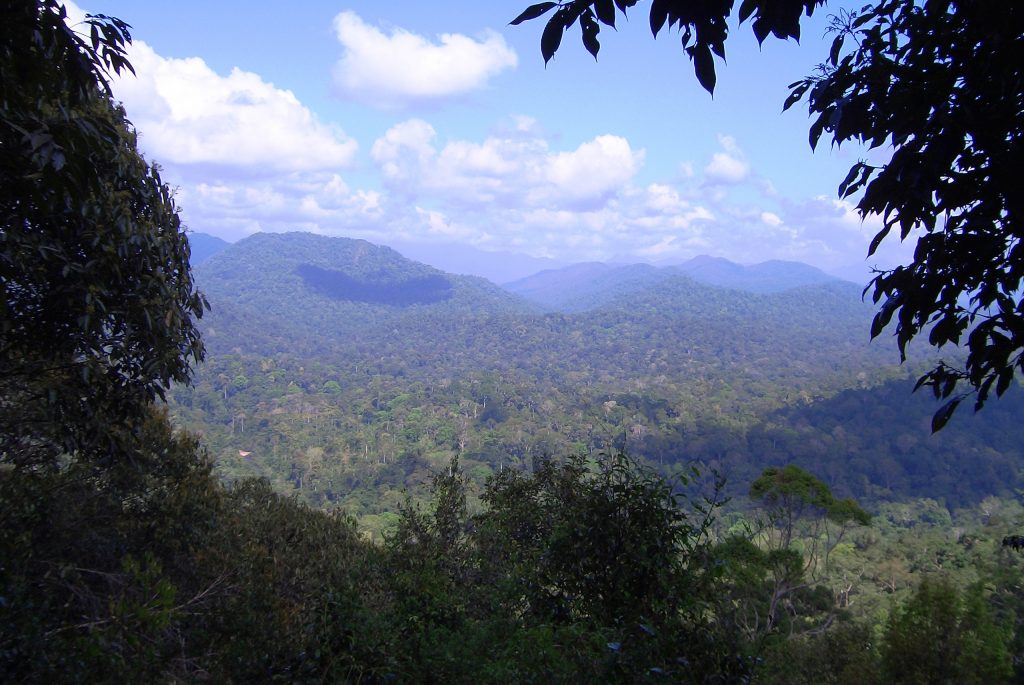 The more adventurous can try climbing Gunung Tahan, the highest peak in Peninsular Malaysia. This challenge demands will power, physical fitness, good equipment and a guide. The trail is 55km from Mutiara Taman Negara.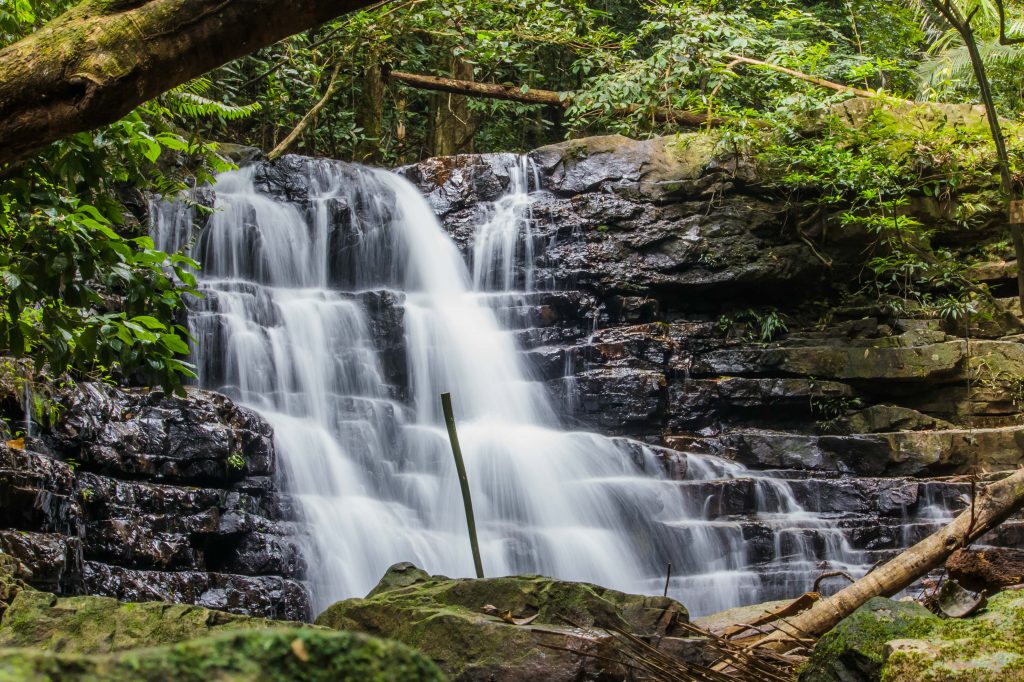 The eastern flanks of Gunung Tahan and Gunung Gedong drop off very sharply into the headwaters of Sungai Tahan. One of the tributaries in the Ulu Tahan plunges and cascades spectacularly down the mountainside in what is known as the Four Steps Waterfall.