The Only Resort Inside The National Park Boundary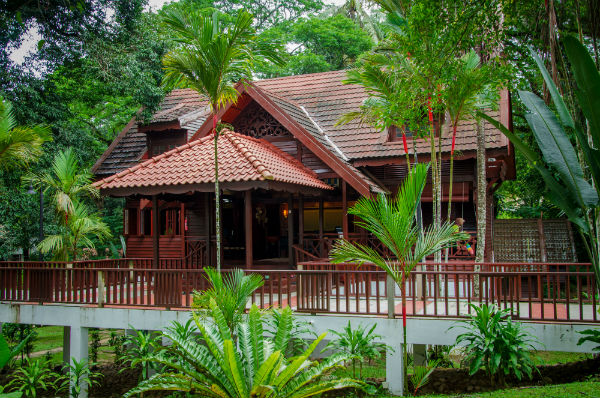 Mutiara Taman Negara Eco Park Resort
The Mutiara Taman Negara Resort has a superb rainforest setting overlooking the Tembeling and Tahan rivers. Being the only Resort inside the National Park boundary, it is an ideal place from which to explore the surrounding area. Accommodation is in comfortable Malaysian-style wooden chalets with hot and cold showers, air conditioning, television, mini-fridge, coffee & tea making facilities and ceiling fans…More
There's Something For Everyone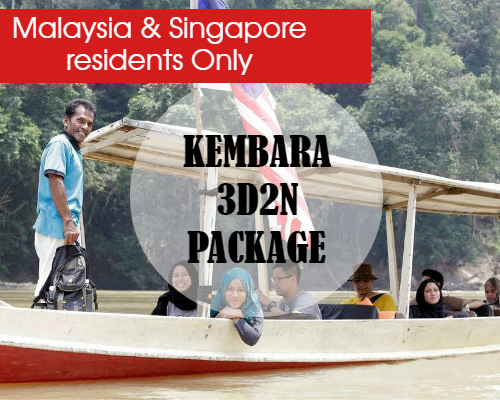 Excellent deal available for a short while! Visit Taman Negara, Pahang, and stay to experience the fantastic thrill of exploring the ancient jungle from MYR478nett per person ..Learn more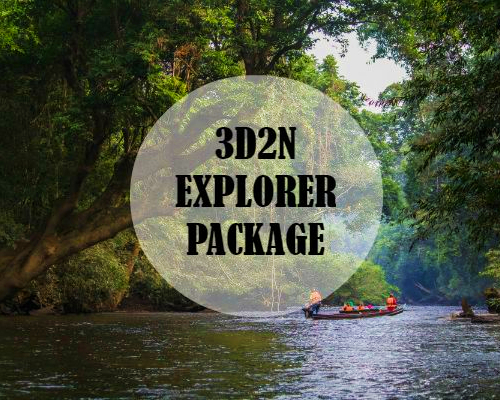 Just perfect time to relish a memorable discovery journey and enjoy wonderful experience in ancient forest from MYR804.00 nett per person.Learn more
Mutiara Taman Negara is the ideal recuperation spot after your adventurous tour exploring the prehistoric rainforest, regardless of whether you are a nature lover, bird watcher, animal observer, or adventurer. On our arrangement, you may take part in a wide range of outdoor activities, such as hiking through the jungle, ziplining through a treetop canopy, exploring a river, climbing mountains, fishing, camping, animal observation, and even teambuilding. Visit our activities page to view the available activities and choose the best ones for your vacation.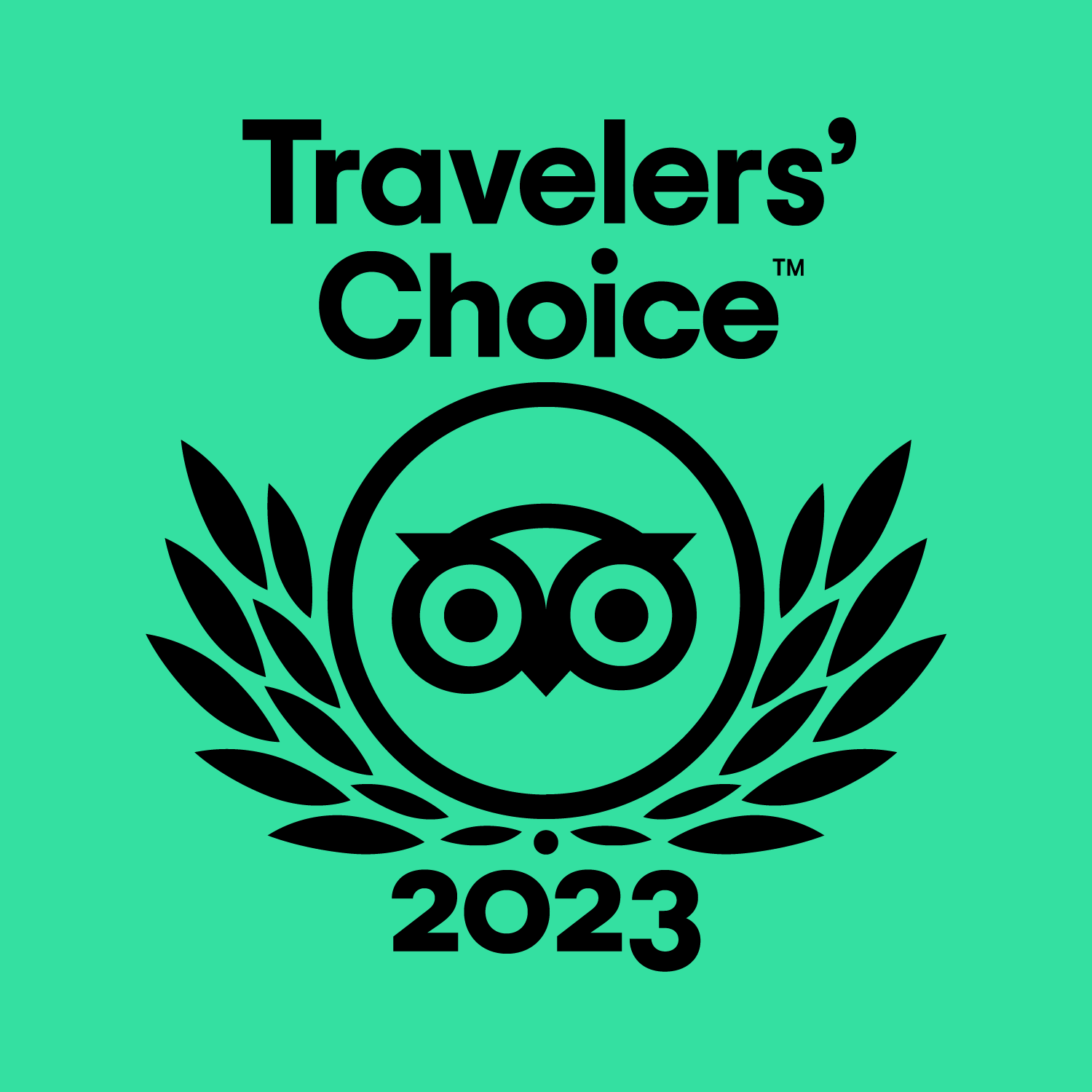 Great experience
In the middle of the jungle, you are not going to miss anything at this hotel: great service, kind staff, very good food with buffet or a la carte and all of that with monkeys and squirrels around you. Priceless. In top of that: i forgot my wallet in my room and a guide brought it to me same day in Kuala Lumpur. Everything in the wallet was at its place: what a great example of education!
Alessandro - Review from TripAdvisor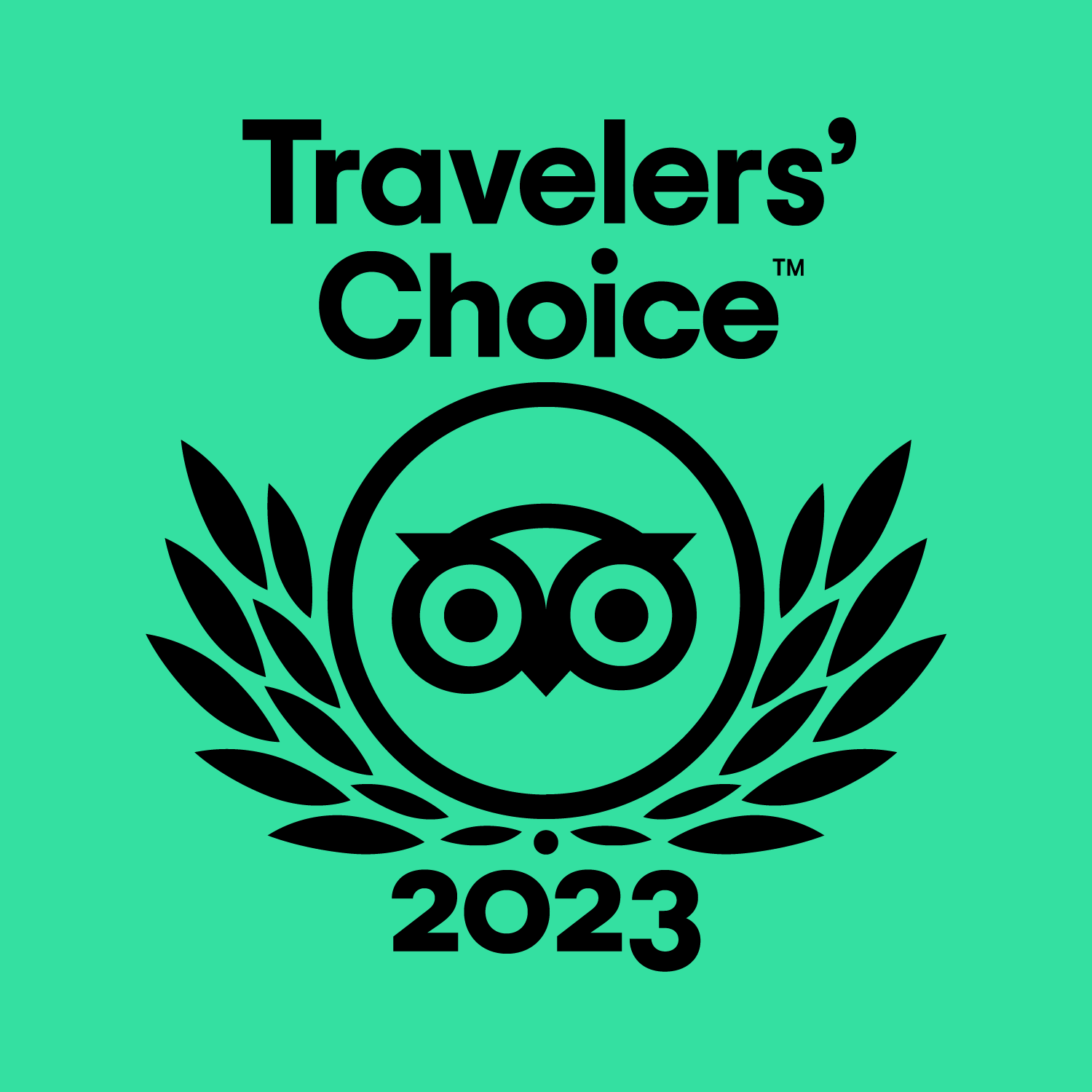 Trilling tranquil heaven
A dream destination in Malaysia. Takes 5 odd hours to reach from KL, partially ( about 70 km) by local motor boats is highly suggested. Oh! What an experience with fabulous stay,palatable foods and thirlling adventure walk through the Taman Negara National Park. Birdwatching trail in the upstream river is another must do.
Abhijit P - Review from TripAdvisor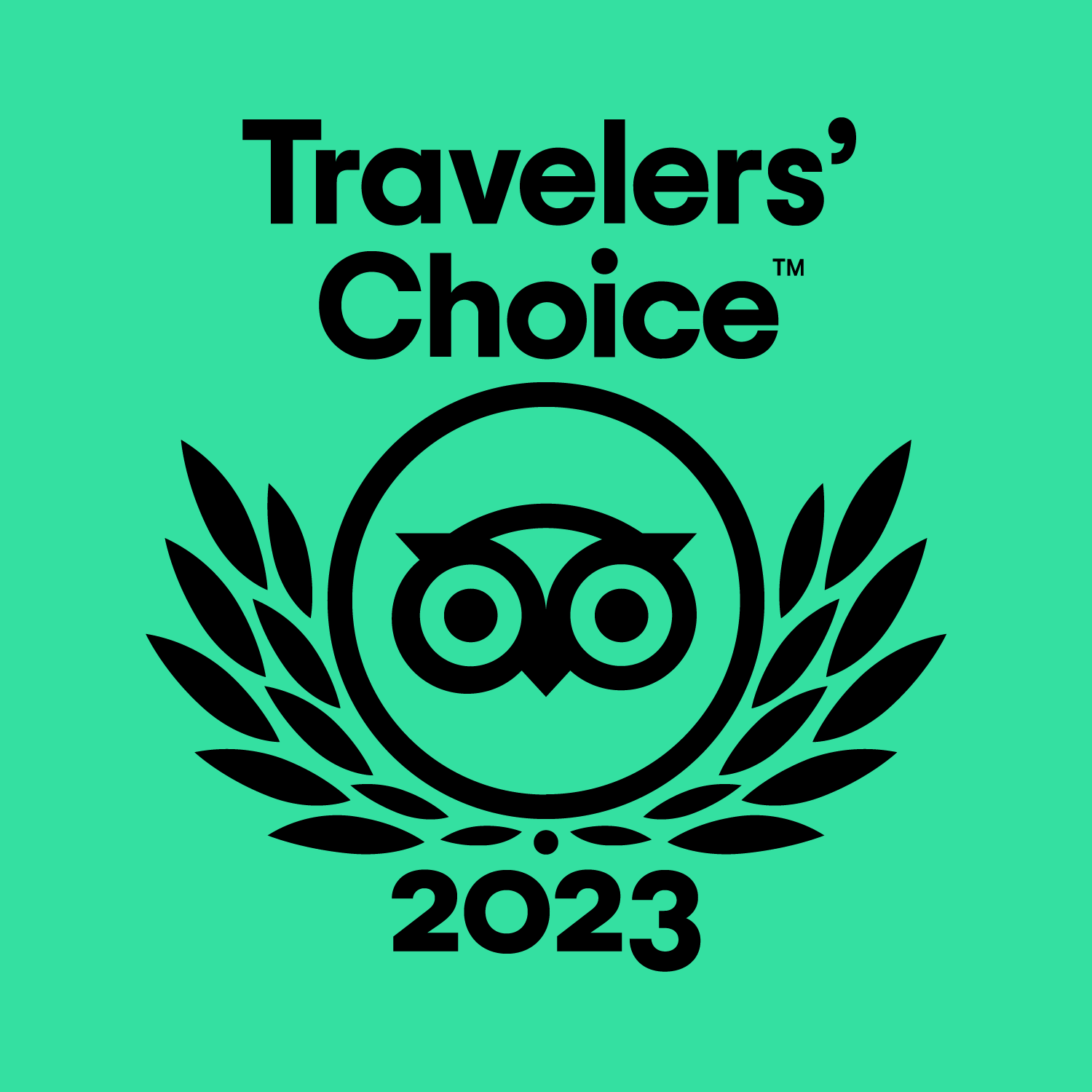 beautiful resort, very active holiday
This resort is in the middle of the jungle! The activities organized by the resort are very varied and well organized. We especially liked the private tour guide for a trekking of 6 hours. We saw and heard a myriad of animals along the way.
Jelte v - Review from TripAdvisor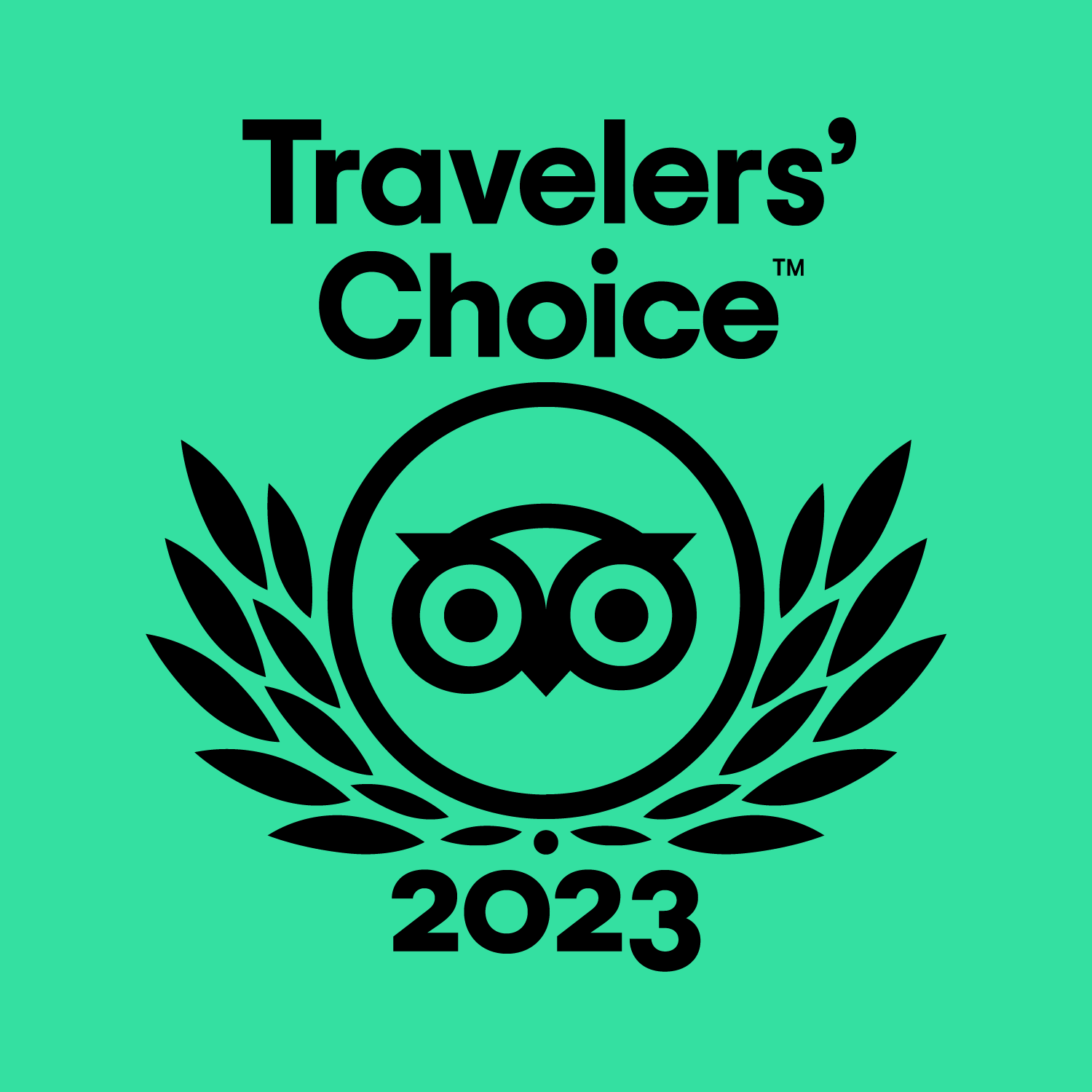 We'll be back again!
Satisfaction fulfilled! The resort is suitable for those who enjoy the nature and outdoor activities. We spent 2 nights in mutiara resort, the staffs are friendly and the place is clean. Except for the lizards and tiny mice, we truly enjoy our stay in Mutiara Taman Negara.
Syirmione G - Review from TripAdvisor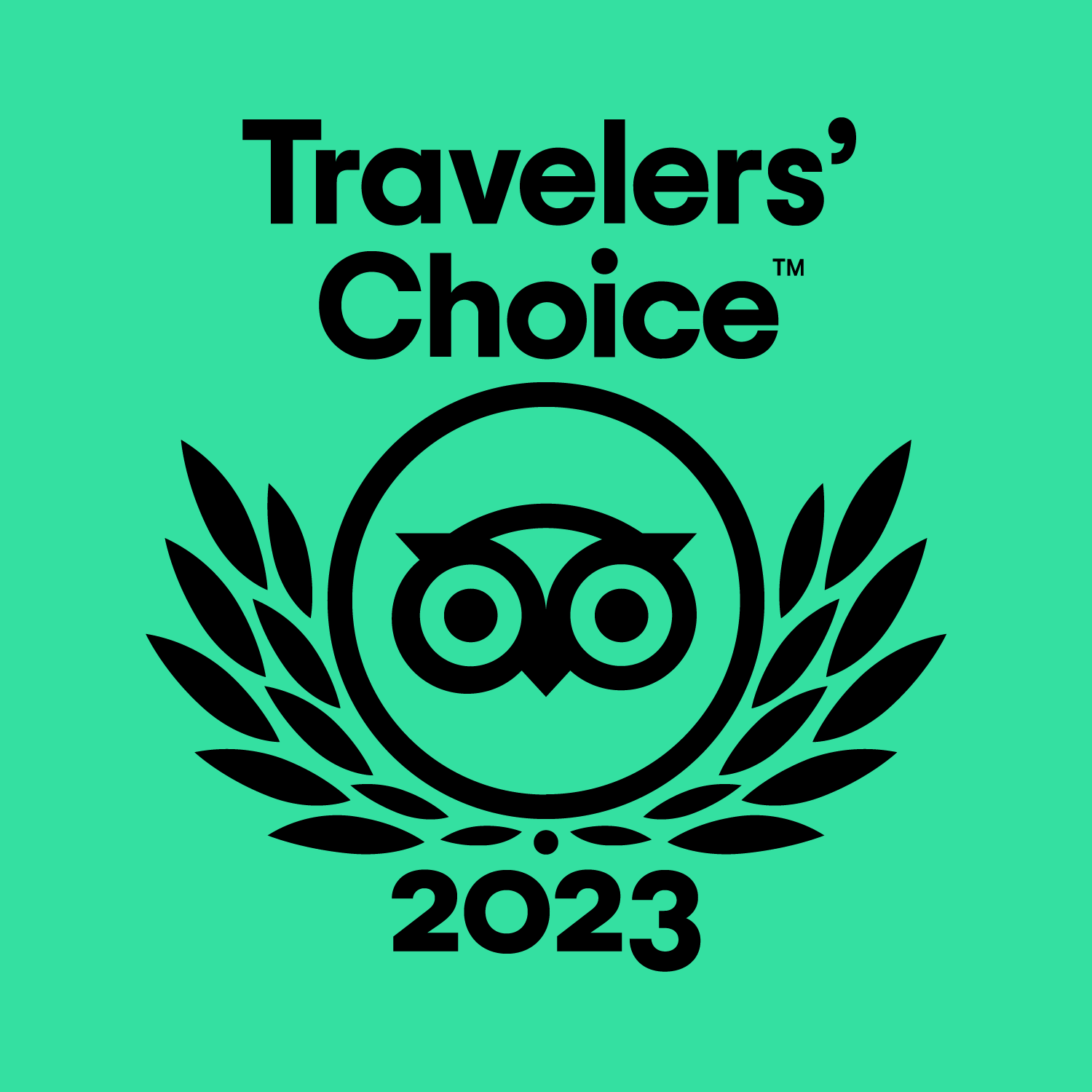 Our adventure
A great place to stay. Very clean the staff were amazing full of knowledge and very enthusiastic. A great experience. Food amazing clean and well equipped accomodation. lovely to watch the monkeys and see all the night life. Take the boat trip to go swimming a great day.
Hillary H - Review from TripAdvisor